Biblically Based Experiential Learning
The Kingdom Culture School of Ministry is an intensive, activation-based, ministry school experience designed to root individuals in their identity, ground them in Kingdom mindsets, and equip them to confidently live a supernatural lifestyle.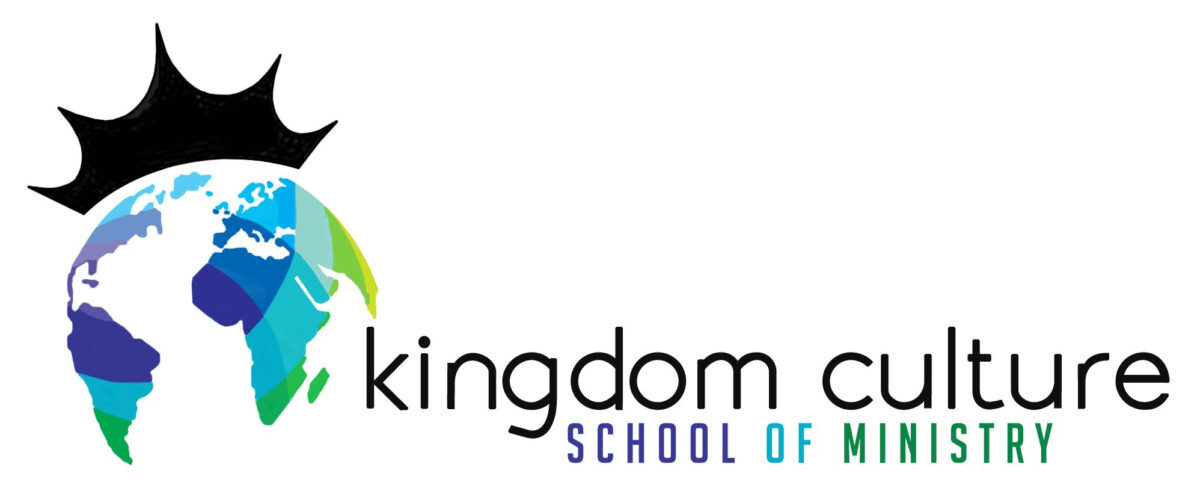 Kingdom Culture manuals are designed for use in small groups, youth groups, Bible studies, ministry schools, or as a daily devotional. Each page contains a Kingdom concept with a Biblical basis, description, activation, and application. Concepts build on one another but can also can be done on their own and in any order. These concepts work cross-culturally for ages 10 and up.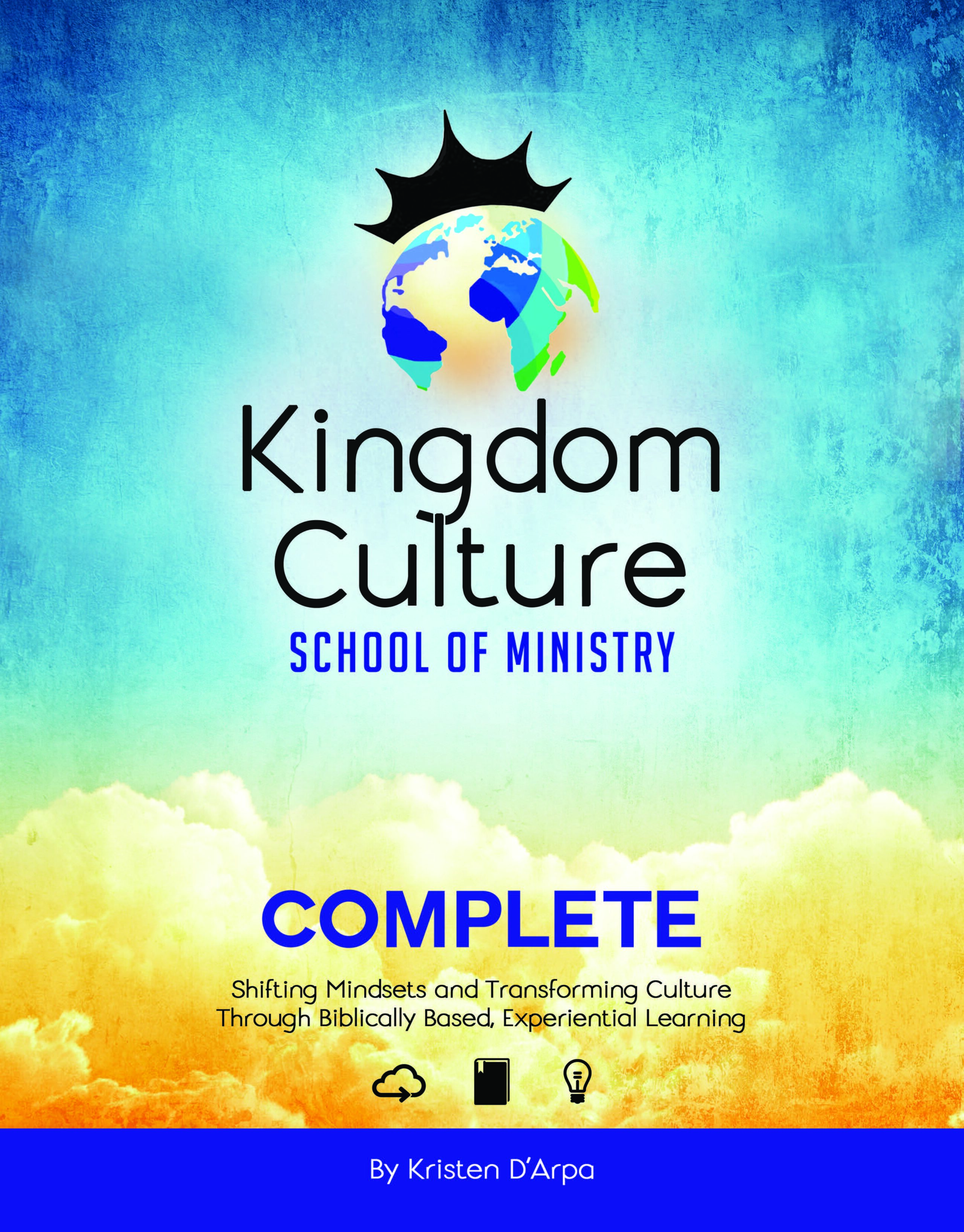 Contains over 250 Kingdom concepts and 340 activations in every area of Kingdom living.
Topics Include: Kingdom Concepts Throughout Biblical History, Kingdom Mindsets, Foundational Principles, Bible Study, Inner Healing, Evangelism, Spiritual Gifts, Hearing God's Voice, Physical Healing, Kingdom Creativity, Societal Transformation, and More!
Time to Complete: 40-80+ hours, in a group setting (This could be a full-time 2 month school). Also great as an ongoing resource.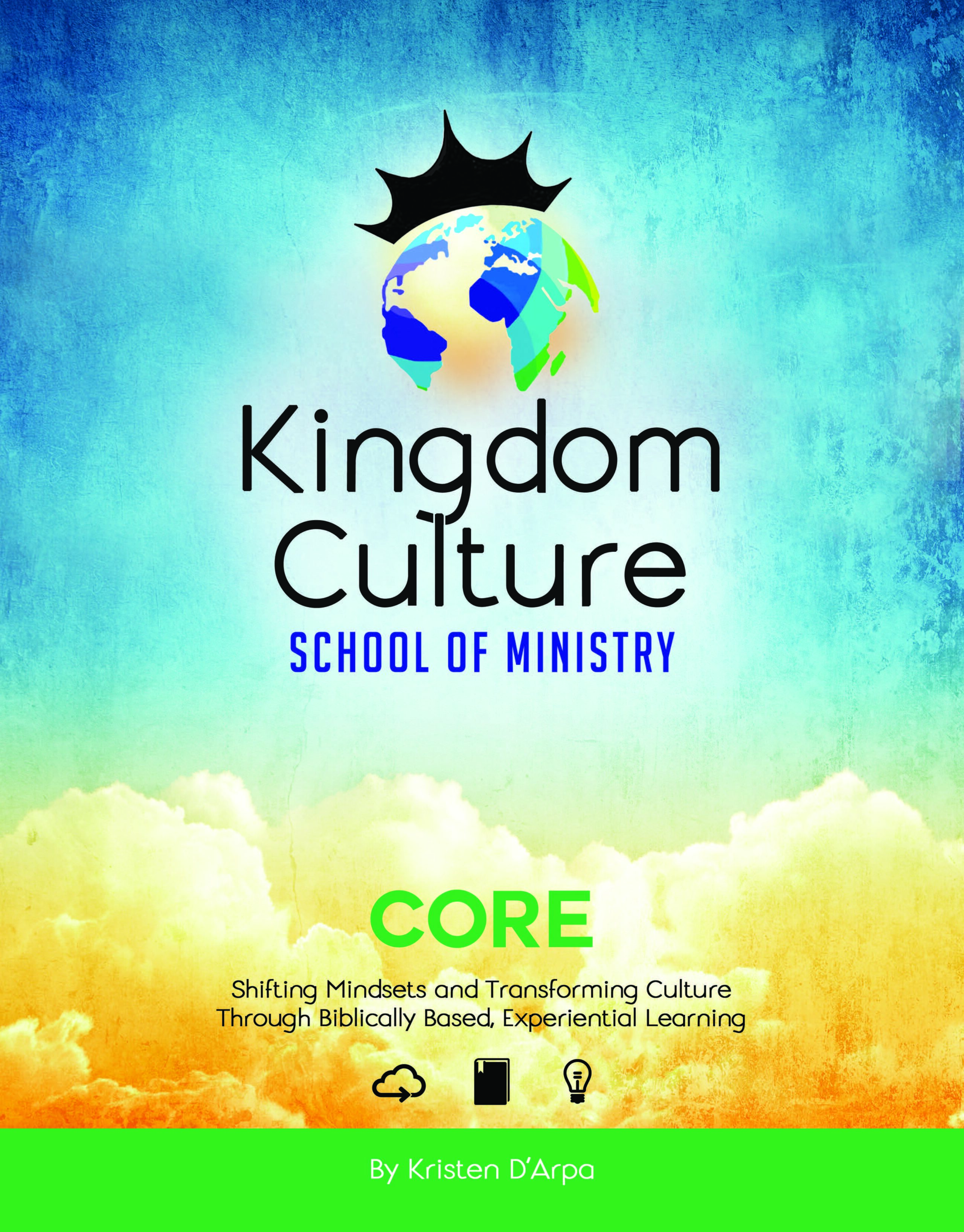 The best of our Complete School and includes our top 75 Kingdom concepts.
Topics Include: Identity, Kingdom Mindsets, Inner Healing, Evangelism, Hearing God's Voice, Physical Healing, Kingdom Creativity, and Societal Transformation.
Time to Complete: 15-20 hours, in a group setting.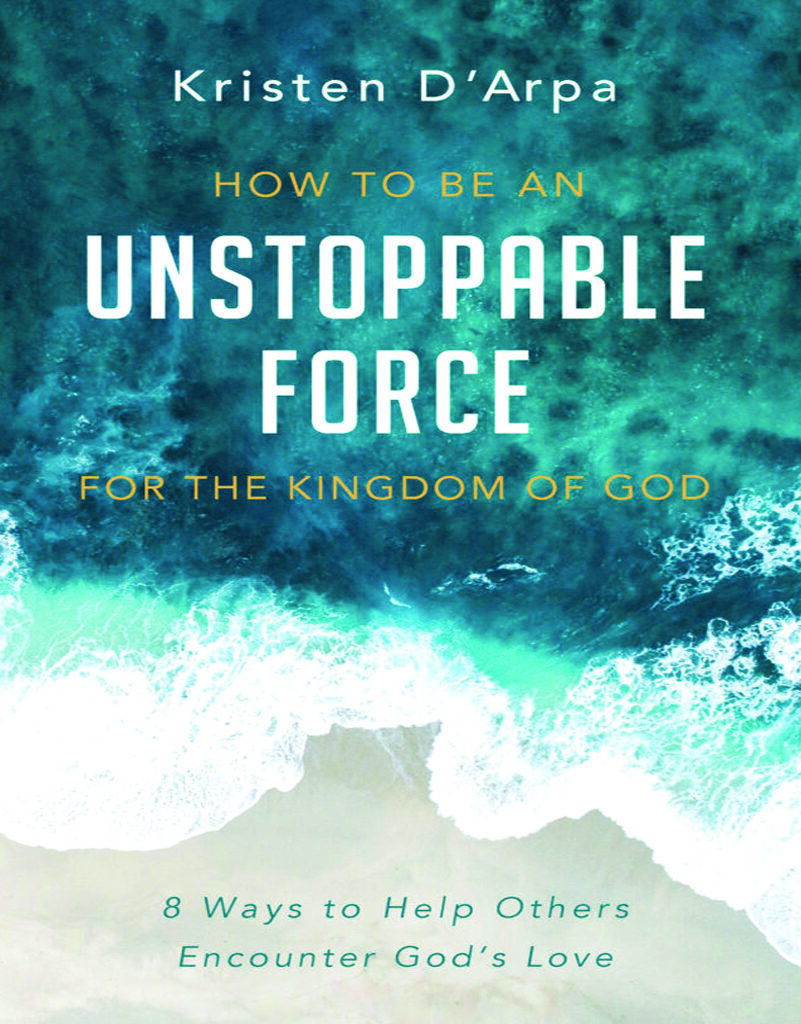 Whether you've been walking with the Lord for years or just got saved yesterday, you can learn to: pray for people in a way that is natural for you, begin a conversation and share your testimony in 15 seconds, Prophesy through encouragement, remember only four words to help you share the gospel, and see God heal the sick through you.
Don't take our word for it – here's what key leaders say:
SENIOR LEADER, BETHEL REDDING
AUTHOR: "MOMENTUM" & "CHRIST IN YOU"
"I am very excited to see believers across the planet being trained, equipped and activated to see the Kingdom of Heaven come to earth. There is a company of people that are responding to the heart of God to see humanity touched by His power and love. This curriculum is another one of those pieces of the puzzle to help see this take place in our lifetime. I encourage those who are hungry to learn, grow and be activated to take a look at this manual. Enjoy!!"
FOUNDER OF IGNITING HOPE MINISTRIES
ASSOCIATE PASTOR AT BETHEL CHURCH, REDDING, CA
"This training manual is a powerful and extensive tool to renew the mind with kingdom thinking and activate you into kingdom living. Much of what God has promised us is already accessible, and we just need to learn how to take hold of it and this manual teaches you how. It has an easy to use format that makes it accessible to anyone wanting to grow in a supernatural lifestyle. In the hands of those hungry for more of God, this manual will be a catalyst for revival."
CREATIVE ARTS DIRECTOR BSSM & BETHEL CHURCH REDDING
"The Kingdom Culture Manual has so many tools for believers to learn about identity, ways to evangelize, and creative ways to hear from God and then bring God's core values and lifestyle into our every day life! If you want to see the fulfillment of your supernatural potential, I would highly recommend this manual!"
FOUNDERS OF THE FAMILY RESTORATION PROJECTAUTHOR OF RESTORING THE POWER OF FAMILY
"Kristen D'Arpa is the real deal. She lives and breathes the truths within this book. This is not a collection of concepts to her, it is a lifestyle she has embraced and walks out in her daily life. It is an absolute gift to the Body of Christ to have her heart and passion for the Kingdom of God spilled out for all of us in the pages of this book. Not only can we whole-heartedly endorse the content of this book, but we can whole-hearty endorse the woman from whose heart it poured! This concise and easy to use book provides the perfect starting point for teaching and training your children all about what it means to be a son (or daughter) in His Kingdom!"
Kingdom Culture Essential: The best of our Core School and includes our top 25 Kingdom concepts.Topics Include: Identity, Kingdom Mindsets, Inner Healing, Evangelism, Hearing God's Voice, Physical Healing, Kingdom Creativity, and Societal Transformation. Time to Complete: 8-10 hours, in a group setting.
Interactive Coffee Table Book of Testimonies, Short Stories, Photos, Artwork & Creative Writing Based on What The Lord is Doing Around the World! 204 pages – 8.5 by 8.5 -$25
Theres a little poetry, a couple journal entries, a few reflections on life, some adventure stories, lots of encouraging healing testimonies, and even some activities you can do. This doesn't really read cover to cover. You can flip it open to the middle, start at the end, or just look at the pictures. Theres lots of space throughout it to write your own thoughts. There are some questions to ask yourself and even a few suggested prayers to pray. Even so, there are no rules or formulas here. I hope that this tasty sampling becomes a springboard that helps you live life more deeply, gives you something to smile about, and encourages you along your journey.
Non-religious spiritual coffee table Book of Photography, Artwork, Poetry, and God Encounters designed to pull you in to the presence of the Lord. 54 full color pages – 9 by 9 – $15
This pull – this desire – it's like the calling of a homeland wea've never seen, or a phantom ache of the heart. Sometimes we know it as dissatisfaction, sometimes as the cry of adventure. And in precious moments when the mist of this realm clears, we know it as the call of God. We begin to hear whispers where once there was only wind. Here the pull becomes more wonderful than fearsome. What once seemed a danger now seems to be a strange messenger that we have so often misunderstood. It speaks of the more and draws us into encountering someone much greater than ourselves.