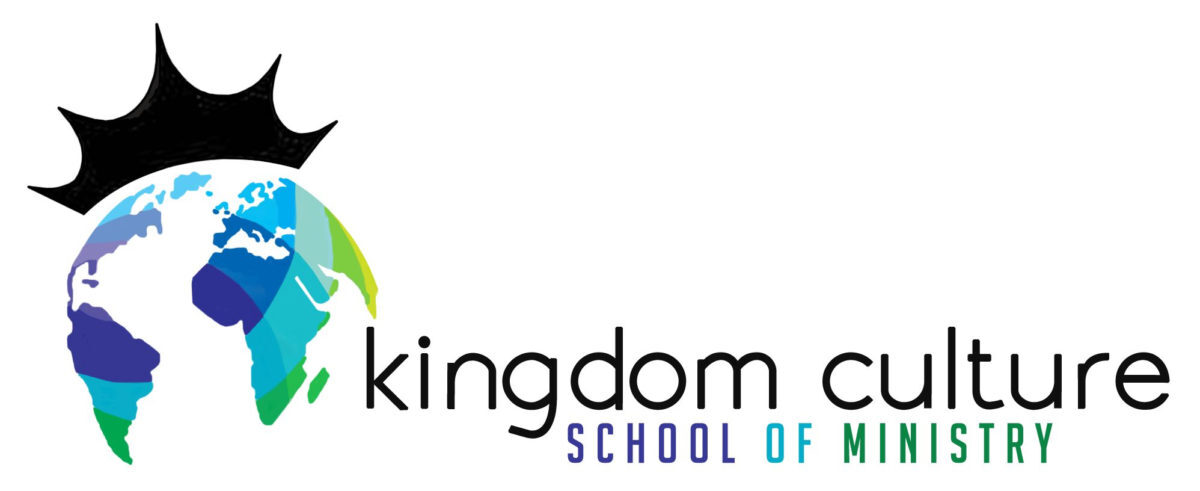 Shifting Mindsets and Transforming Culture
We do this through biblically based, experiential learning.
The Kingdom Culture School of Ministry
is an intensive, activation-based, ministry school experience designed to root individuals in their identity, ground them in Kingdom mindsets, and equip them to confidently live a supernatural lifestyle.

-Powerfully connect with Jesus
-Be at rest in your identity
-Confidently minister to others

Kingdom Culture School Events can be live taught in 8-20 hours. These are dynamic interactive times where we gather all ages from new to mature believers and spend at least as much time "ACTIVATING" each Kingdom concept as we do sitting and listening to teaching. Please contact us if you're interested in hosting a school in your area.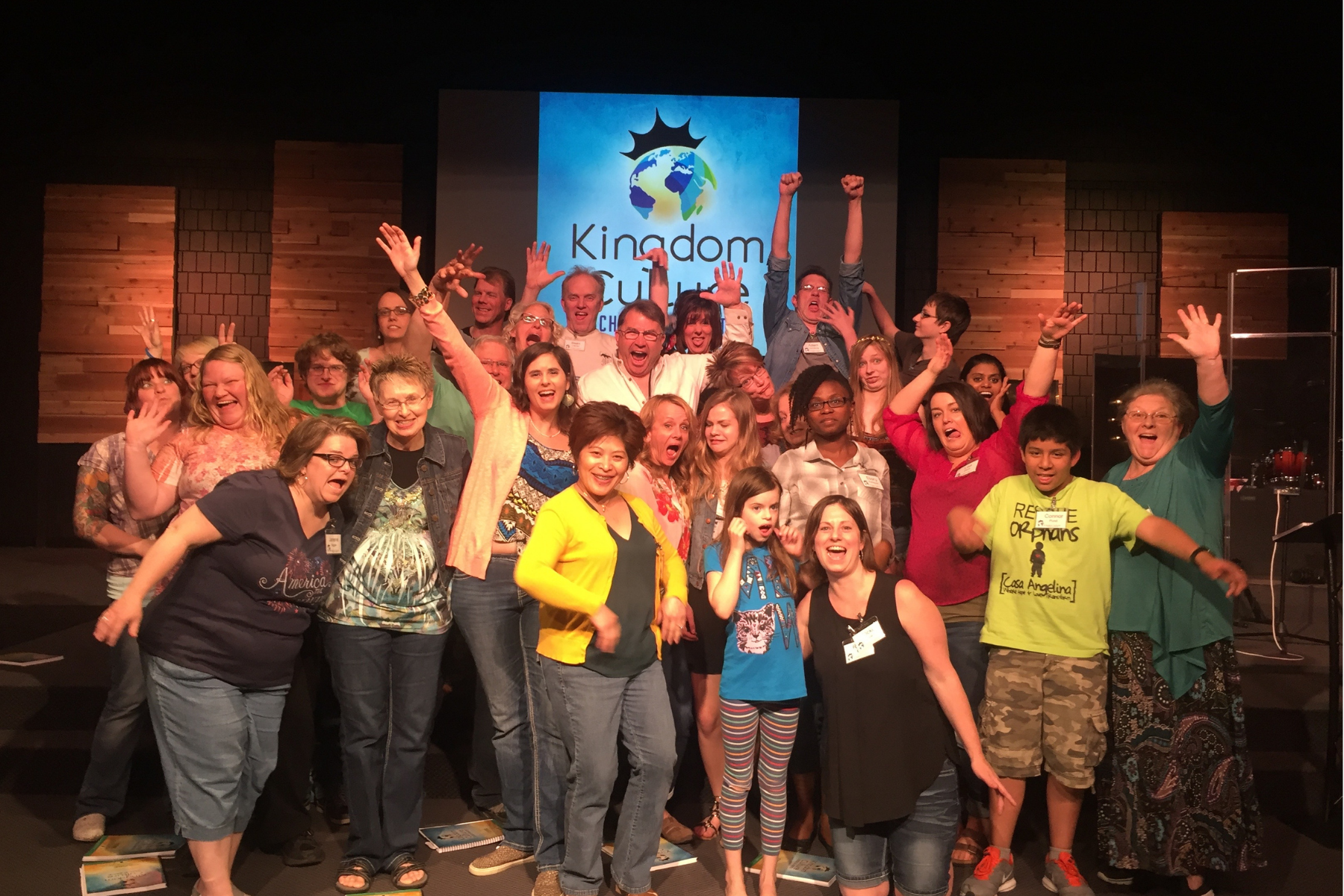 Be a part of a dynamic, interactive learning environment
You'll spend at least as much time experiencing kingdom principles as you will hearing about them. Designed for believers ages ten and up, this school will engrain in you how to connect with the Lord, receive and share His love, heal the sick, prophesy, share the gospel, transform the world around you, and much more!
Using Zoom, we pair people up into small groups and groups of two to activate every principle.
A TESTIMONY FROM ONE LIVE TAUGHT SCHOOL
Doctors told nine-year-old Sephi that she had a broken knee cap. For several weeks she had been using crutches, wearing a leg brace and was in regular pain. During one of our sessions Jesus told her, "I'm healing your knee." As Sephi puts it, "It got all buzzy and warm." No one even prayed for her and, by the end of the night, she was sprinting around the church!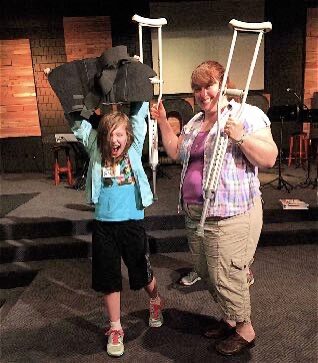 Be equipped to confidently live a kingdom lifestyle!
Testimonials From Live Taught Schools
INVER HILLS ASSEMBLY OF GOD
It is a genuine honor to know this Kingdom Woman of God. Every time our paths cross, Kristen imparts the love of Jesus. Last June I attended Kristen's Kingdom Culture School. I was hungry for the "more" of God and wanted to start taking risks but didn't know what that looked like. The 3 day training was exhilarating and scary at the same time. Through the training and application times we had, I learned to listen and hear the voice of God. This experience changed my life a quarter turn. Since taking the class. my faith is continually wanting and experiencing the "more" of the Father. I can't say enough about this manual, it's well written, easy to follow and able to work through all age groups.
Ten-year-old Josiah had 80% hearing loss in one ear. After receiving prayer, he went to school the next day with this note from his father informing his teachers he no longer needed to wear the school provided hearing aid (note Josiah's penciling in of "ever again"). While at school, Josiah was able to share about his healing with his teacher, the school nurse and the superintendent, who was visiting that day
Sephi and Josiah happen to be brother and sister and their parents, Tov & Michelle, also received physical healing during that same time. According to Michelle, "This was a great experience for us as a family. It was amazing to see my children learning & experiencing the presence of God so powerfully. I know our family is changed forever because of this class!" After the school they traveled on outreach teams as a family and ministered in our area.
"This school caused me to shift gears to an identity based on what God thinks of me. The school made the connection between head and heart. This type of training and lab time is so needed at this hour. I pray that I can send many others to your training and ignite all the hearts of His people to step into their identity and have fun! I would come back again to continue to grow. I feel like I am exploding on the inside."
"God had opened a door today for me to lead a colleague that I was teleworking with in Europe, into Christ. He just started sharing about his life to me which resulted in him accepting Jesus and him giving his life to Christ!! The amazing part was that I have never even met this person or even seen him. It had all happened just over the phone! One more soul for Christ! For the past three days, there have been many incidents where I was prompted and also asked to share about Jesus to others and pray for them. Most of these incidents occurred with random people as I travel and the people in my work place. It is amazing how God created all these incidents to occur such that they share their life experiences to me and then I have the opportunity to tell them about Jesus. This ministry is close to my heart and I want to see it spread like wildfire. THIS IS HEAVEN ON EARTH, THIS IS HOW GOD MEANT IT TO BE! THIS IS WHAT THE WORLD NEEDS NOW!"