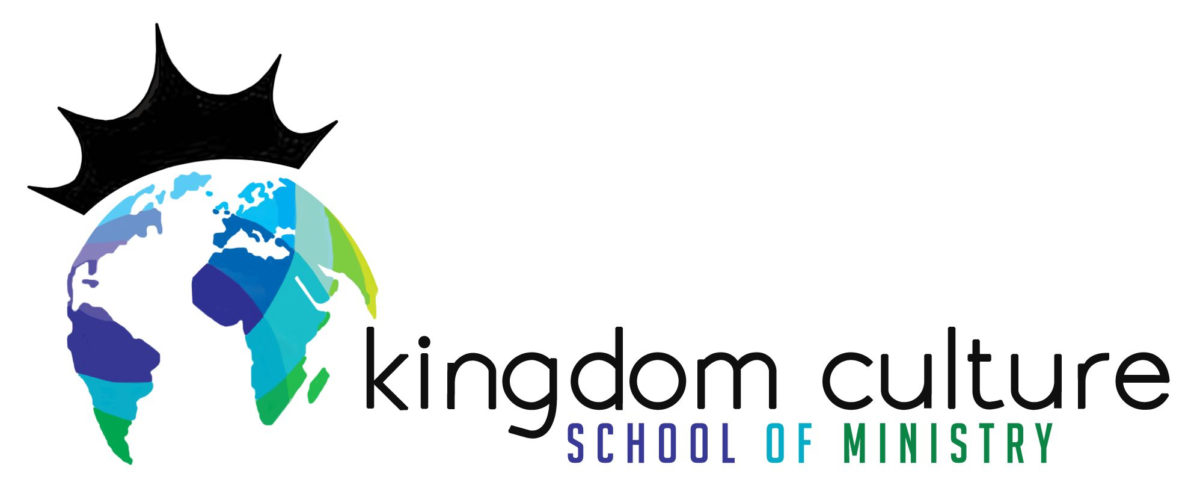 Sign ups are closed for this round
Powerfully connect with Jesus 
Be at rest in your identity
Confidently minister to others
A 12-week live-taught, interactive, online ministry school
September 17 – December 10, 2020
Includes one Saturday intensive and optional Q & A sessions
Signup by September 11
The Kingdom Culture books have been freshly updated with 60% new material!!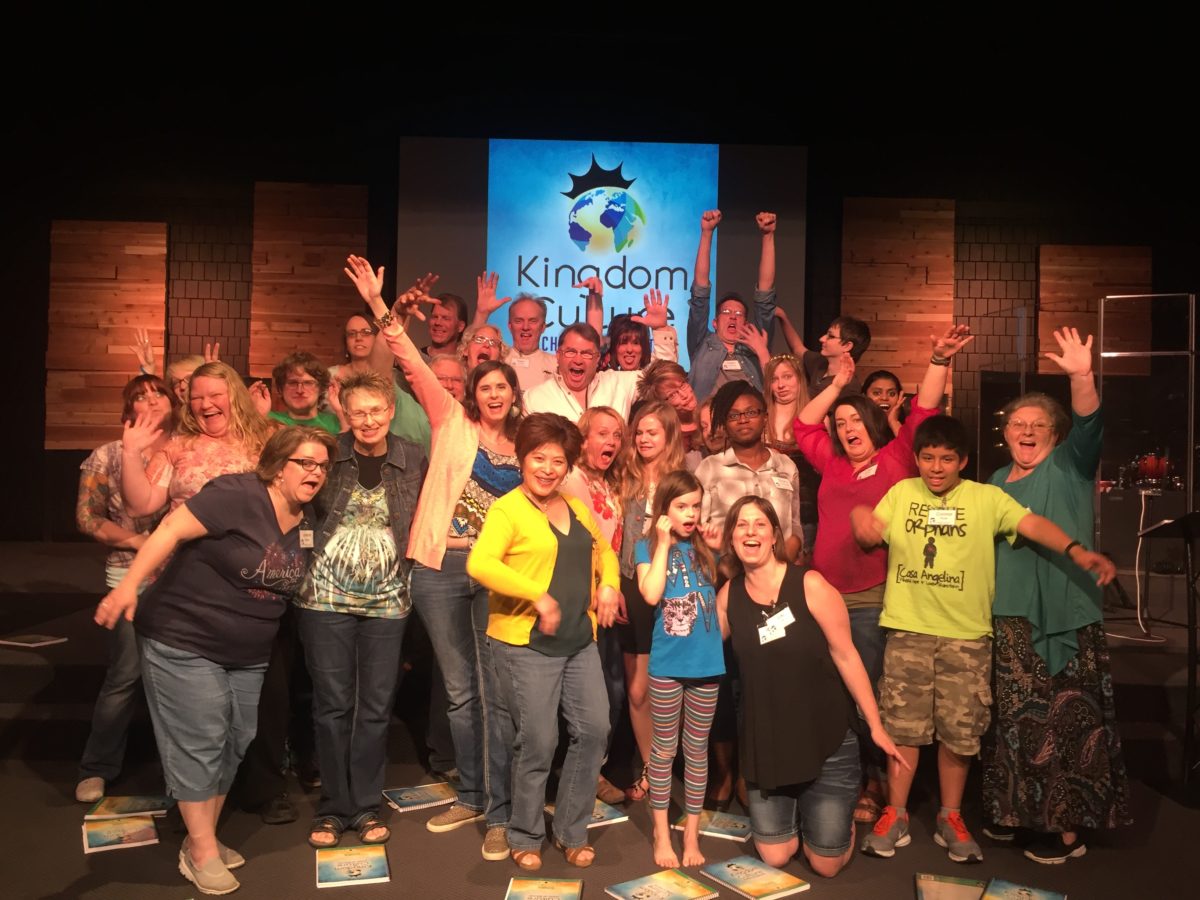 Be a part of a dynamic, interactive learning environment where you'll spend at least as much time experiencing kingdom principles as you will hearing about them.
The Kingdom Culture School of Ministry is a biblically grounded, activation based, learning experience designed to root you in your identity, ground you in Kingdom mindsets, and equip you to confidently live a kingdom lifestyle. Designed for believers ages ten and up, this school will engrain in you how to connect with the Lord, receive and share His love, heal the sick, prophesy, share the gospel, transform the world around you, and much more!
Using Zoom we have the ability to pair people up into small groups and groups of two to activate every principle.
About the Author and Teacher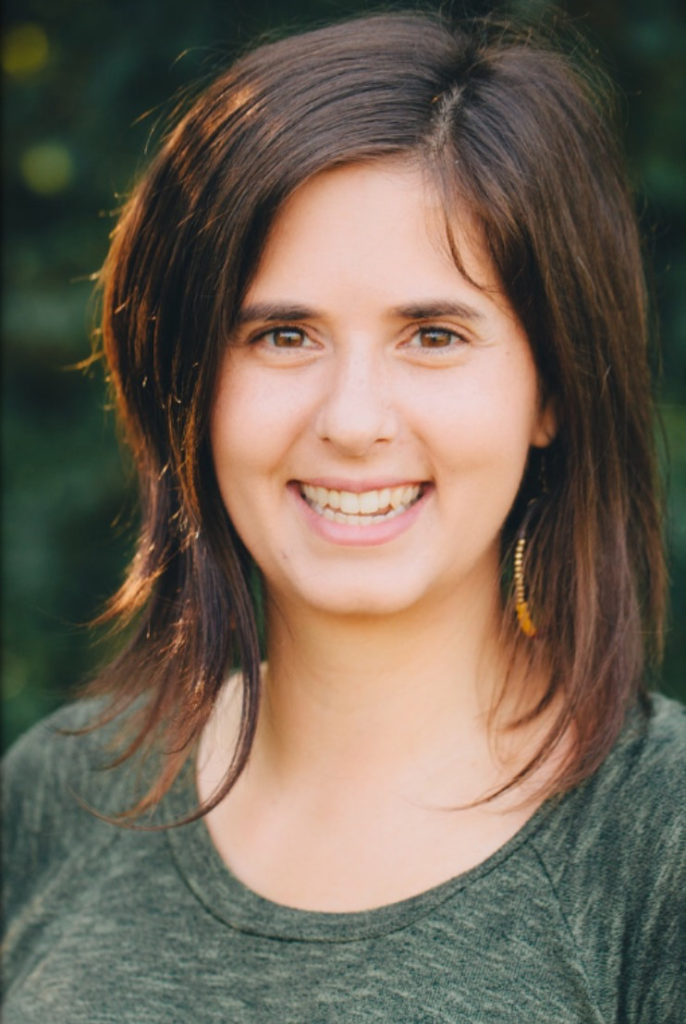 Kristen D'Arpa is a Bible-based, kingdom teacher, preacher, equipper, and prophetic voice, whose heart is to empower and activate the global body of Christ in all areas of kingdom living. Kristen graduated from Bethel School of Supernatural Ministry and also from the Iris Harvest School of Missions. Kristen has her undergraduate degree in Cross-Cultural Missions & Third World Studies from Bethel University. She is the founder of i Go Glocal, a mission-minded resource and equipping organization and is the author of seven books. When not enjoying nature in her home state of Minnesota, Kristen travels teaching Kingdom Culture and doing miracle crusades around the world.
Kingdom Culture School of Ministry has been taught in over twenty nations and is currently being translated into its eighth language.
School Cost
This is a $350 school that we are offering for half off for our first session!
All rates now INCLUDE the newest version of the Kingdom Culture Core Book!!
$180 INDIVIDUAL: includes 1 book
$300 COUPLES: includes 2 books for a married couple or a parent/guardian and minor child
$400 FAMILY: includes 3 books for up to three family members living in the same household. Additional minor children can be included in this rate, however we ask that you purchase additional books for each additional participant.
$125 GROUP DISCOUNT: includes one book per person for groups of 10 or more. To qualify as a group simply choose a group name and have each of your group members include this name on their registration.
$35 EACH ADDITIONAL BOOK
Sign Up Here

Just so you know, this form is for all adults, ages 18 or older, or for minors registering as individuals. Families registering need only include the names of their children at the end of this form.
If you are writing out a longer answer to any of the questions we recommend writing it in another document and then copy and pasting it here.
This application must be completed all at once.
If you are signing up as part of a group, please choose a group name and make sure everyone in your group lists this on their registrations.
If you have any questions you can email us at info@KristenDArpa.com
Please submit your registration above and a one time payment for the school using PayPal below. Please use your same email for registration as you do for PayPal.
Student Requirements
Attend live classes online just like you would a physical school. Sessions are interactive, so attendance is important.
Join each class through a stable, interactive Zoom connection. Video is strongly preferred, but students may also call in. Band width/audio quality must be able to support participation in groups and activations.
Have one screen per student. This is important for your activation times. Exceptions are made for minor children if parents would prefer to have them share a screen with a family member.
Expect to spend about 15 minutes per day doing activations on your own.
Graduation Requirements
Attend classes.
Complete all coursework.
School Schedule
Week 1 Introduction/Identity Sept 17 6:30-9:30pm CDT
Week 2 Identity/Kingdom Mindsets Sep 24 6:30-9:30pm CDT
Week 3 Kingdom Mindsets Oct 1 6:30-9:30pm CDT
Week 4 Kingdom Mindsets Oct 8 6:30-9:30pm CDT
Week 5 Bible Oct 15 6:30-9:30pm CDT
Week 6 Foundational Principles Oct 22 6:30-9:30pm CDT
Week 7 Inner Healing Oct 29 6:30-9:30pm CDT
Week 8 Outreach Nov 5 6:30-9:30pm CST (Please note the time change for daylight savings time from CDT to CST meaning we will be meeting one hour earlier)
Week 9 Spiritual Gifts Nov 12 6:30-9:30pm CST
Saturday Intensive Healing & Prophecy Nov 14 9:00am-5:00pm CST
Week 10 Creativity/Societal Transformation Nov 19 6:30-9:30pm CST
Off for Thanksgiving
Week 11 Societal Transformation Dec 3 6:30-9:30pm CST
Week 12 Societal Transformation/ Graduation Dec 10 6:30-9:30pm CST