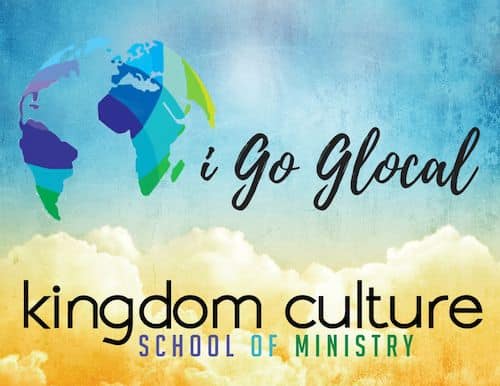 Let's journey together to minister God's Kingdom Culture around the world!
Look at the great things Jesus is doing to impart Kingdom Culture:
After seeing 69 conditions healed, a woman raised from the dead, and 100 Iranians born again after our first Kingdom Culture conference this fall we are now planning to train up to 12 Iranian School Facilitators in the coming year.
Our estimated cost to train these Facilitators is $8,000 or $50 per student per day for our 2 week training in a neighboring nation to Iran.
Pictured here is one woman who gave her life to the Lord on the street after the conference.
Hear the update from our Iranian partner, Mohamad – 1.5 min video
More Kingdom Culture Impact
Books are printing and our Facilitator, Moses Sabika, is making plans to visit 3 villages in December! More updates coming soon!
Pictured is the church Moses opened in July this year and is where they meet for Sunday services.
Two other Middle East nations are opening up in partnership with All People Free and YWAM.
Kingdom Culture Brazil will be starting up soon as our Portuguese translation is almost finished. More updates to come.
Our 2nd Kingdom Culture School is underway as we seek partners to finance our Tagalog translation. Having the book in their language will allow students, especially those with limited education, to go deeper with the Lord. The entire translation and formatting is $2,000 which breaks down to $25 per lesson.
Cathy Rosario is our school director, click HERE to hear her story.

A very generous donor has offered to match donations up to $10,000, which means each donation will be DOUBLED up to $10,000, now through December 31st!
Watch Kristen's presentation from the Kingdom Celebration night to hear more stories from the last season. For a 9 minute overview click HERE.