We are evaluating when we can move forward on future trips based on current COVID recommendations. See below for information from last year's trip.
Be a part of the blind seeing, the lame walking,
the deaf hearing, and thousands coming to salvation in four cities in North East Brazil!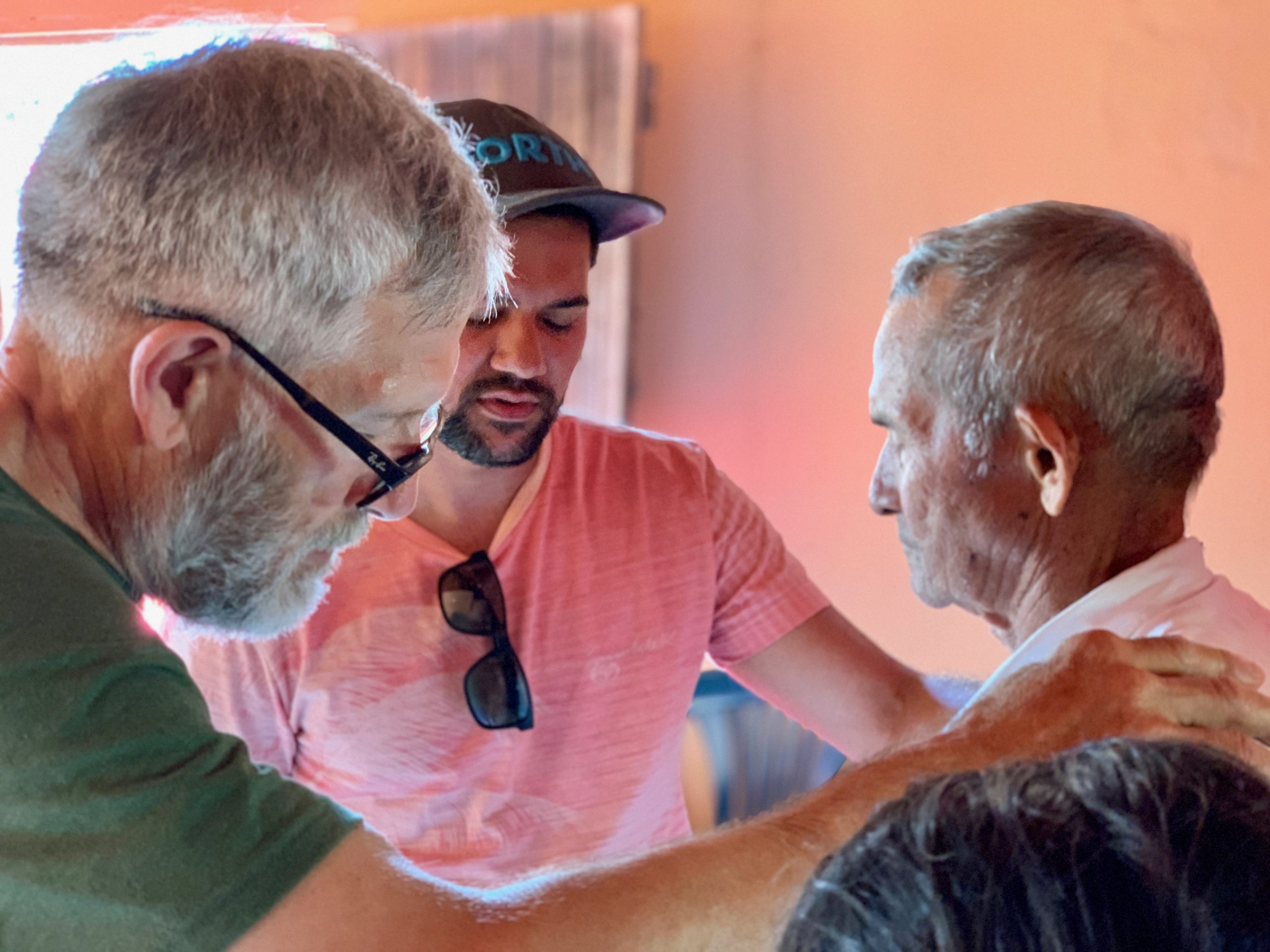 We do not expect you to be perfect and we will do a lot of training before the trip to help you get ready but there are certain requirements each applicant should meet before you apply.
Brazil team members must be:
Walking with Jesus and in love with Him.
18 years old or older, unless accompanied by a legal guardian (for minors with a guardian we accept ages 16 and up).
Every $2-3 spent on the crusade
results in ONE person on the field hearing the gospel! Partner with us by giving a tax deductible donation.
Photos from previous years