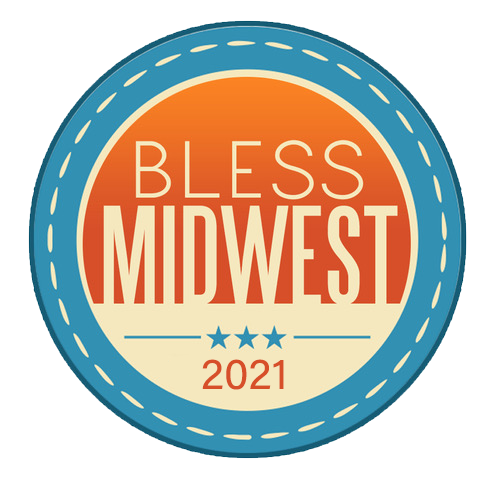 Revival is here
Revival is now
Revival is you
Our goal with Bless Midwest is to gather, equip, and send out followers of Jesus to bless our land.
Starting in Minnesota and going out throughout the Midwest we are relationally partnering with individuals and Ministries who are actively pouring into their local areas. These individuals will host our Blessed Midwest teams for outreach, worship nights, prayer gatherings, and all different forms of creative kingdom blessing.
Bless Midwest team members will go through a one day activation based training using the book how to be an unstoppable force for the kingdom of God. After this they will be able to choose which Bless Midwest outreach is they would like to be a part of.
As we are just beginning our journey towards June please fill out the following form if you are interested in being involved and we will be in touch.
Blessed Midwest is hosted by Kristen D'Arpa and in partnership with other kingdom ministries. 
Please fill out the form below to indicate your interest in this year's Bless Midwest.