Join us for an entire month focused on local Missions as we intentionally Bless the Midwest this June.
Starting in Minnesota and going out throughout the Midwest we are relationally partnering with individuals and ministries who are actively pouring into their local areas. These individuals will host our Blessed Midwest teams for outreach, worship nights, prayer gatherings, and all different forms of creative kingdom blessing. Bless Midwest team members will go through a one day activation based training using the book "How to be an Unstoppable Force for the Kingdom of God". After this they will be able to choose which Bless Midwest outreaches they would like to be a part of.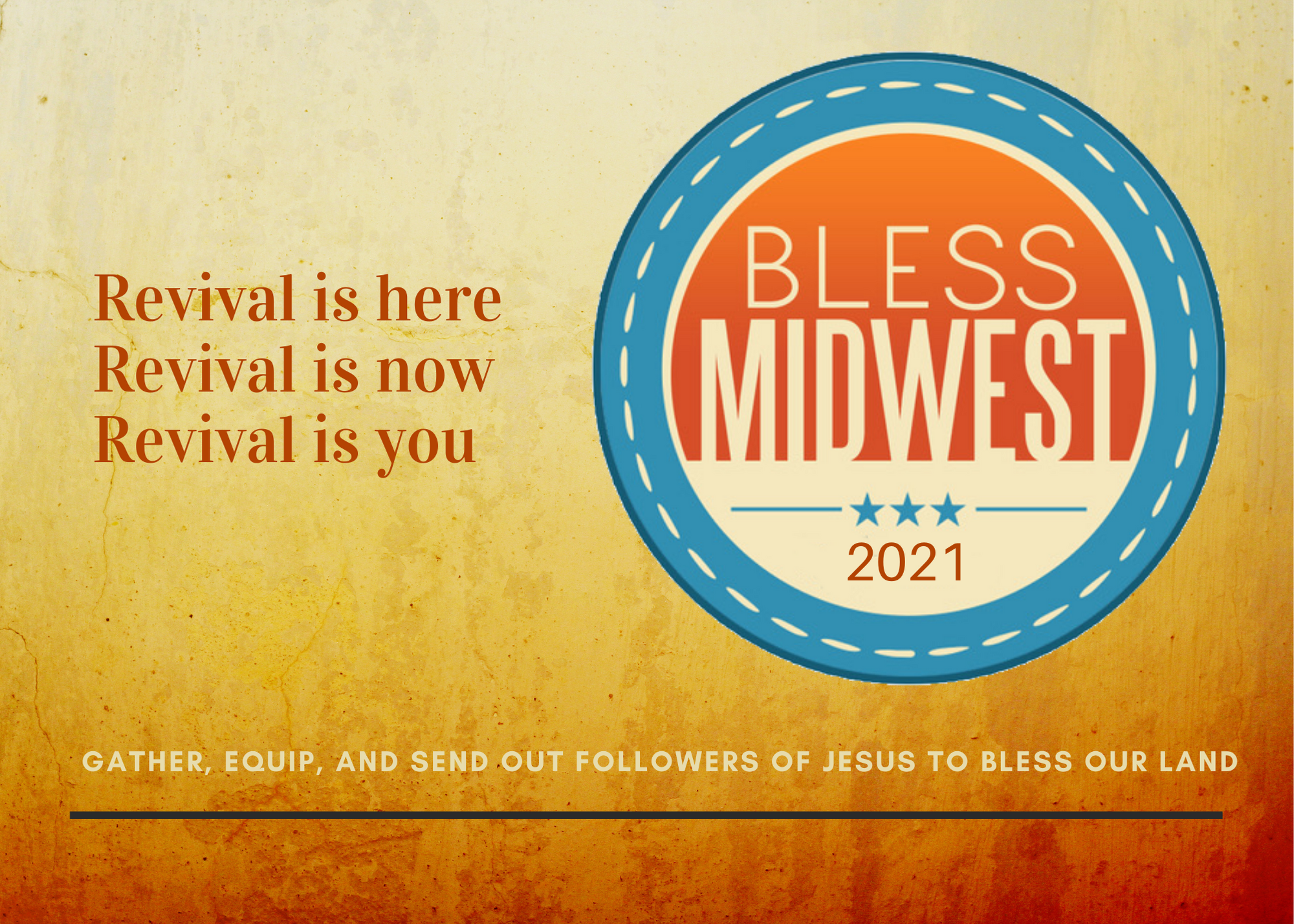 Be a part of a one-week intensive followed by an optional six-week internship.
Learn from seasoned ministry leaders, get activated and equipped in kingdom outreach, serve in the neighborhoods most impacted by the Minneapolis, MN 2020 unrest, and hit the streets with us as we serve together in hands-on ministry.
This training (Unstoppable Force) will give you all of the tools you will need to do effective and powerful kingdom outreach. This training is mandatory for all team members and outreach facilitators. If you haven't gone through the training yet, please sign up to do so through the button below.
Look at the list of area outreaches, sign up, and show up. Outreach details will be emailed to you after you become a team member.
Fill out the the Bless Midwest team member application. If you'd like to host an outreach please also fill out the outreach facilitator application.
4. Unstoppable Force Registration
If you have not attended a training, but would still like to become a team member, please fill out the team member form and we will email you details.
Blessed Midwest is hosted by Kristen D'Arpa and in partnership with other kingdom ministries.
Available Outreach Events
Outreach details will be available once you become a team member.