7 Years Ago All Over Again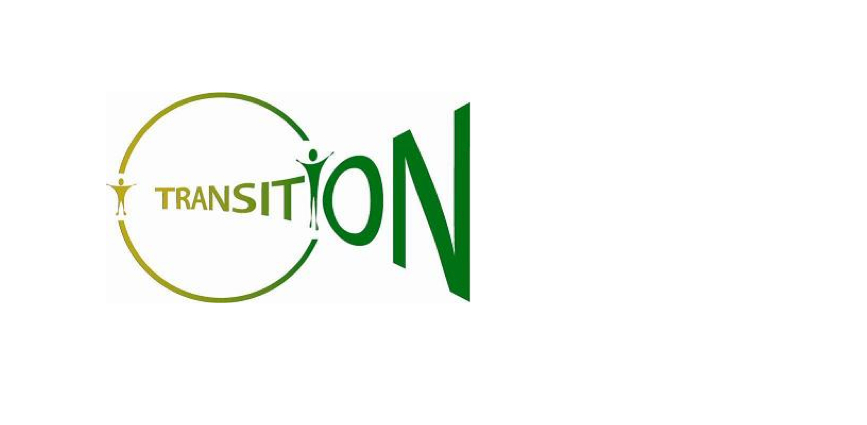 Seven years ago, almost to the day, I was in the biggest transition of my life. I had just returned from a 3-week healing, signs & wonders mission trip to Brazil and decided to change EVERYTHING in my life the moment I got off the plane. I applied to Bethel School of Supernatural Ministry, quit my super comfy church job, and spent two weeks road tripping across America to move to a city I'd never been to and where I only knew one person. I didn't actually even know anything about the school I was going to, I just knew I had to go or it would be another three to five years before I'd be at a place to make a life change like this again. God didn't tell me to go or to stay, I just wanted more and was willing to take some big risks to see what that might look like.
Its fun to look back at now but, at the time, it was all super scary. I had a retirement plan, health insurance and got paid well to work with my friends and run a young adult ministry in a mega church. I had no job prospects in Redding, no friends, and hated doing things alone. This was also in the days before smart phones so my little road trip made for a 50 page print of step-by-step directions, meticulously planned, on triple A's website. I was so scared to go, scared to leave my friends and family and scared to drive across the country alone. Did I mention that I was scared? But, every other day, I'd call up a friend of mine and she'd tell me, "Kristen, whatever you do is your choice, but faith is spelled R-I-S-K. You can stay where you are making copies, making coffee and working in the cubicle or you can take a risk. What do you want to do here?" And, with that, I knew I had to go.
I love it that some of the biggest decisions of my life don't feel like they're initiated by the Lord. I mean they are but they're also about us making decisions to go after what we want and the Lord being with us in the journey of that.
All this is to say that, lately, I feel like it's 7 years ago all over again. I'm changing jobs, packing up everything I own, leaving familiar things behind, and launching into new territory that feels completely unexplored. I'm excited. I'm scared. I repeatedly ask both the Lord & leaders around me for confirmation that I'm making wise choices and I'm risking all over again. It's both exhilarating and exhausting.
Looking back, that time of transition 7 years ago was one of the most powerful seasons I ever walked into. That is on the other side of the giant wall of fear I had to choose to walk through on a daily basis for weeks on end.
I know my story is unique to yours and that you may be in a completely different season of life. But some similarities still apply. Are you afraid? Do you feel overwhelmed? Do you want to not move forward just because staying where you are is familiar, but you know you really can't stay there? If you can relate to any of this I do want to encourage you. Faith IS spelled R-I-S-K. It isn't until we put ourselves (albeit wisely) in situations where it won't work unless God shows up that we know what we are truly made of and where our faith truly lies. Being afraid isn't necessarily a bad thing we just need to keep moving forward.